ALL-NATURAL, GLUTEN-FREE
Ogre Sauce is an all-purpose BBQ sauce created in Charlotte, North Carolina. We call it "all-purpose" because it is great on everything – not just traditional barbecue. Customers have used it on ribs, wings, salmon, pizza, chicken, burgers, tofu, oysters, pretzels, steak, pineapple, grilled veggies, tunafish, eggs…the list goes on and on.
Get Some!
"Get this sauce in your life now. I literally put this sh*t on everything."
"Delicious in a bottle! Unbelievable! So so good. My family and I are Ogre addicts!"
"Unique and delicious. It's not your traditional BBQ sauce. It's for every kind of dish."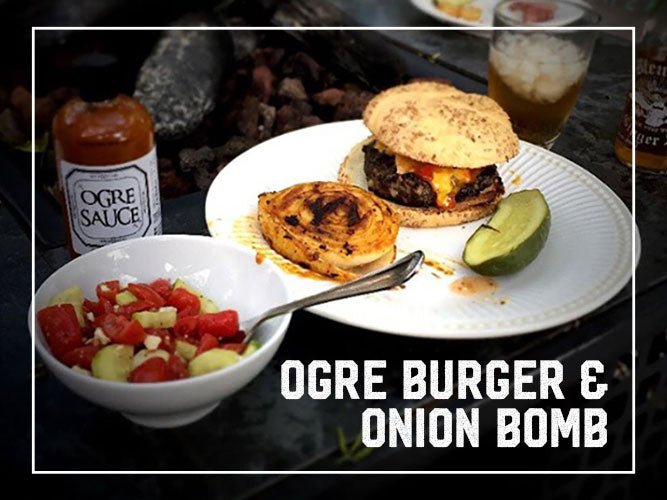 "This stuff is the bomb! I love this sauce. Can use it so many ways. It is super flavorful."
"Your new FAVORITE sauce! Had to get more...unlike every other sauce."